Our diverse range of PVD & CVD coating technologies and compositions allow us to provide the
best coating solution to your specific application.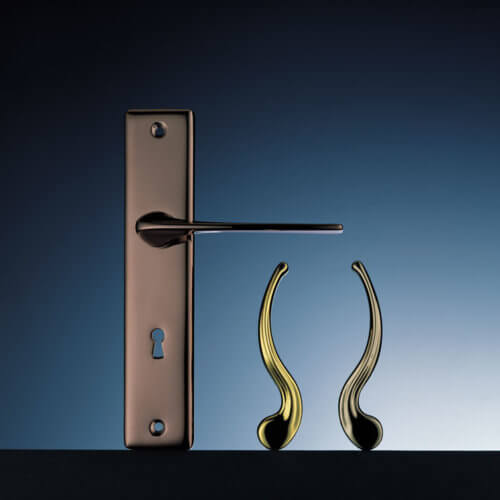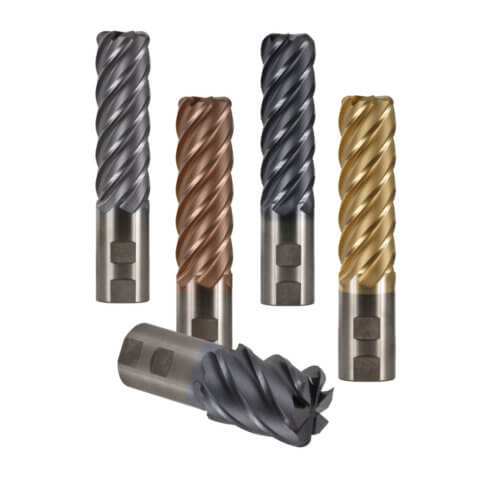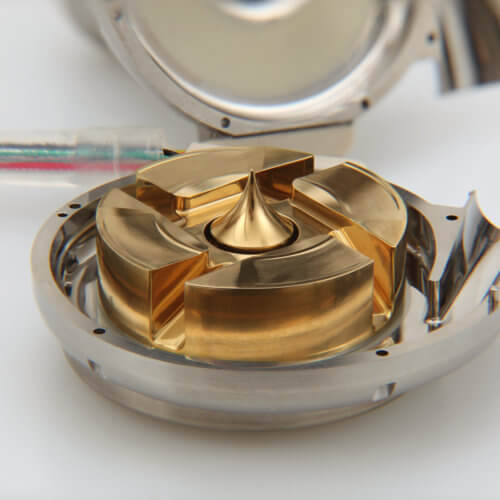 Our
Coatings
Since 1978, we have been helping customers realize the full potential of their tools and components, thereby improving the efficiency and profitability of their operations. We offer a wide range of thin-film processes because we know that there is no "one size fits all" coating.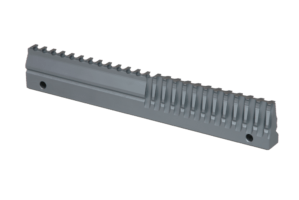 PVD COATINGS
Physical Vapor Deposition (PVD) is a low temperature vacuum coating process that utilizes various deposition technologies to generate positively charged, highly energized metal ions that, in combination with reactive gases, produce coatings with a very strong bond and tailored physical, structural, and tribological properties.
CVD COATINGS
Chemical Vapor Deposition (CVD) is a high temperature coating process in which thin-film coatings are formed as the result of reactions between various gaseous phases and the heated surface of substrates within the CVD reactor. The final product of these reactions is a hard, wear-resistant coating that exhibits a chemical and metallurgical bond to the substrate.
Innovation
In the early 1980s, Hans Richter was quick to realize the potential of PVD and CVD coatings.  He understood that these coatings were going to revolutionize the performance and production potential of tools used for manufacturing.  In 1981, Hans re-focused the company from carbide insert manufacturing and refurbishment towards PVD and CVD coating services and determined that an expansive technology scope would provide the best results to our customers.
To this end, Richter Precision Inc. has always strived to be on the cutting edge of coating technology.  We employ most major PVD deposition technologies:  cathodic arc, pulsed arc, filtered arc, ion beam plating, reactive sputtering, magnetron sputtering, HIPIMS, PaCVD, and more.  In the case of High Power Impulse Magnetron Sputtering (HIPIMS), we were the first company in North America to commercially employ this technology.  We also pioneered the commercial use of Super Lattice PVD structures and a wide range of DLC compositions.
As we move forward, Richter Precision, Inc. will continue in the spirit of innovation that has helped us grow into the largest privately-owned PVD & CVD coating company in North America. As we grow, we will advance the formula that has served us well: we will provide the highest quality coatings, maintain strong customer service, and keep an eye towards bringing our customers tomorrow's technology today.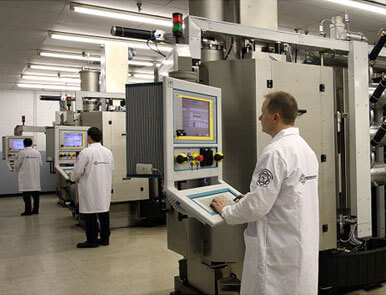 Expertise
Advanced technology means nothing unless you have a group of qualified people to operate this technology. Richter Precision Inc. seeks out the best and brightest within our industry, at all levels within the company:  development, maintenance, production, program management and administration.  Our employees are the best-trained team in the coating industry. Training is an on-going process: as new processes and/or technologies are introduced, immediate and thorough training follows. We view this training program as the improvement of our company's most important resource: our people. Our team is dedicated to our customer's success, and our company is dedicated to our team's success.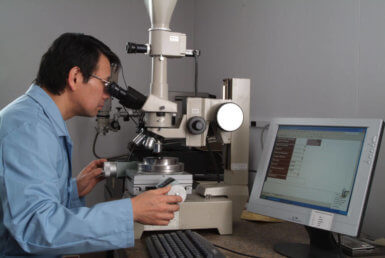 Quality
Richter Precision Inc. is committed to complying with the requirements of our quality management system and to continually improving its effectiveness. Additionally, Richter Precision, Inc. is committed to meeting the expectations and requirements of our customers. We strongly believe that the success of Richter Precision, Inc. depends upon the company's commitment to employee involvement, continuous improvement, and improved performance goals.  We must strive to exceed expectations at every opportunity.